Our Patient Empowerment model.
One-on-One Specialized Concierge Practice.
You spend every visit one-on-one with your doctor. No co-treatments.
We respect your time, so your appointment is always on time.
Customized program for your unique needs.
Transparency in what you pay.
Available to answer any question you may have.
Common conditions we treat
Sports injuries
Tendinopathy
Bursitis
Nerve irritation
Ankle sprain
Rotator cuff injuries
Repetitive strain injuries
Meniscus injuries
Stiff or sore joints
And more!!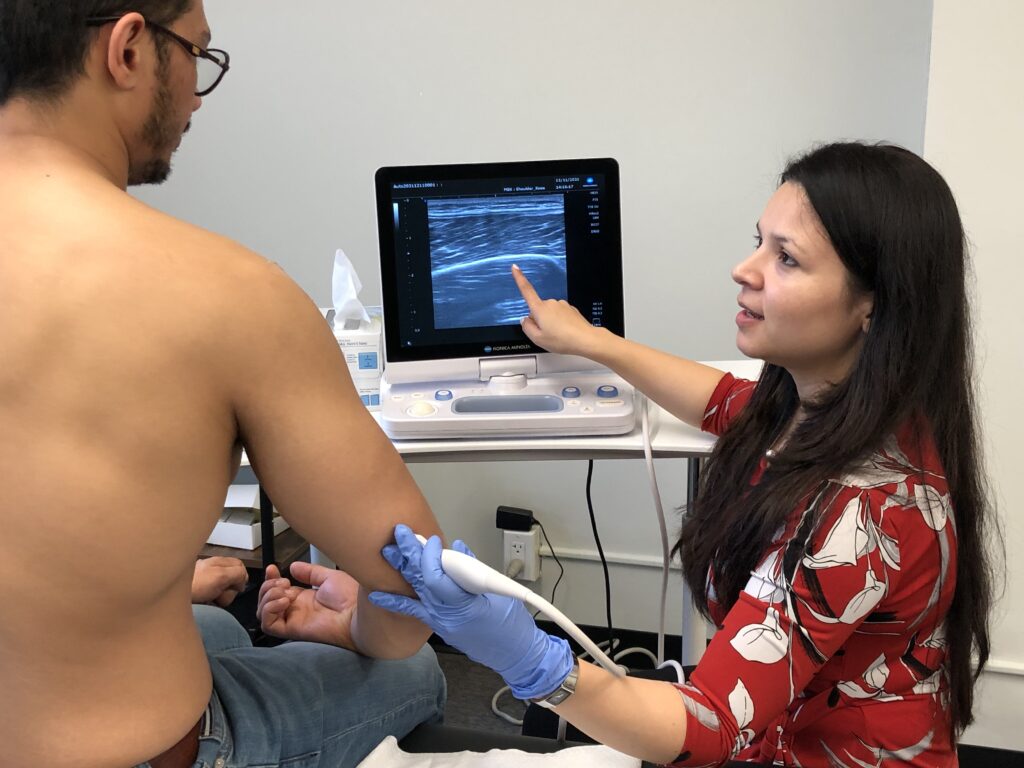 President & Founder of Mohini Rawat Physical Therapy, PC
To her patients, Dr. Rawat is a friendly smile and a steady hand. She is adept at guiding her patients through the treatment that she is providing them and empowering them to know themselves better by communicating their conditions to them with clarity and precision.
She has successfully treated thousands of patients providing comprehensive direct patient care in broad-scope departments ranging from orthopedic, neurology and sports injury.
She is co-founder and president of American Academy of Musculoskeletal Ultrasound. She is Fellowship director of Musculoskeletal Ultrasound program at Hands-On Diagnostics. She is board certified in Clinical Electrophysiology and Orthopaedics by American Board of Physical Therapy Specialties and in Musculoskeletal Sonography by Alliance for Physician Certification and Advancement. She received her Doctorate in Physical Therapy from MGH institute of Health Professions in Boston and her Masters in Biokinesiology from the University of Southern California. She is faculty for courses in Musculoskeletal Ultrasound and clinical electrophysiology in PT program and other continuing education courses. She has mentored hundreds of clinicians and has reviewed thousands of ultrasound studies. She has published articles, book chapters and presented numerous courses, webinars and lectures in multiple professional conferences. She is the chair of the Academy of Clinical Electrophysiology and Wound Management Neuromusculoskeletal Ultrasound Special Interest Group and holds other elected positions in American Physical Therapy Association. She is Editor-in-chief of Journal of Clinical Electrophysiology and Wound Management.
She is editor of a textbook in musculoskeletal ultrasound.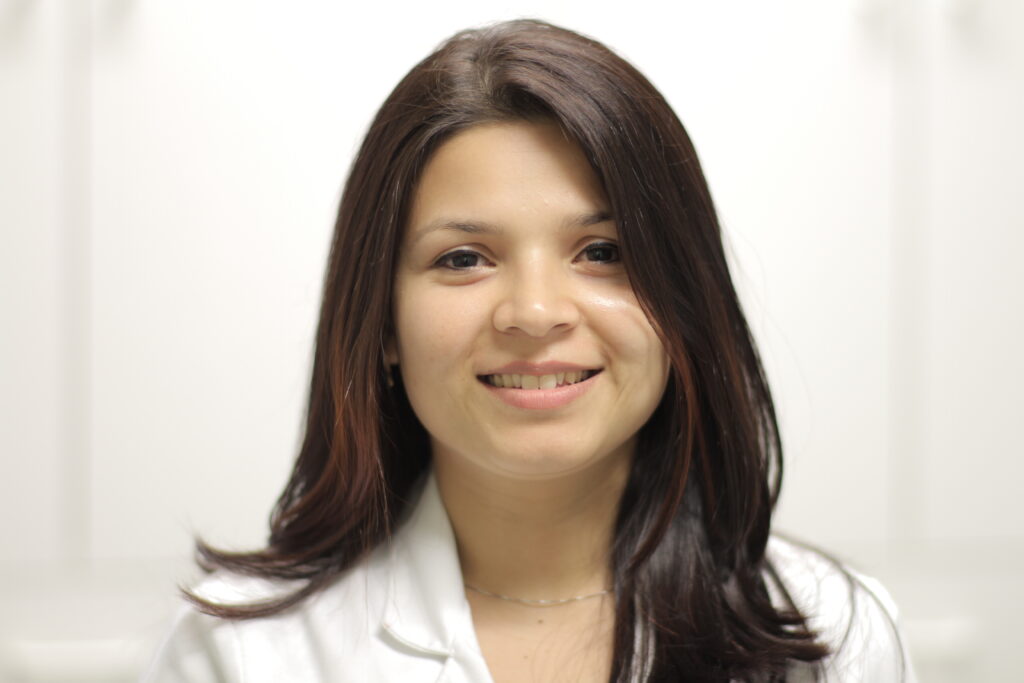 Covid 19 Update
Your Health & safety are our top concerns. Learn about our COVID protocol.
COVID precautions and measures taken to ensure health and safety:
Appointment required
Mask required
Temperature check and pulse ox before the session
Staff wear masks and are fully vaccinated
Staff get temperature checks daily
Staff required to disinfect surfaces between visits and at the end of the day