Start your health journey with us
Online Appointments Available - Sometimes there are obstacles to coming into an office, but help is still available over a HIPAA compliant connection.
We will give you a call to set up your first visit. Please note that we are out-of-network practice which means we do not accept insurance and only accept cash and payments from HSA and FSA accounts.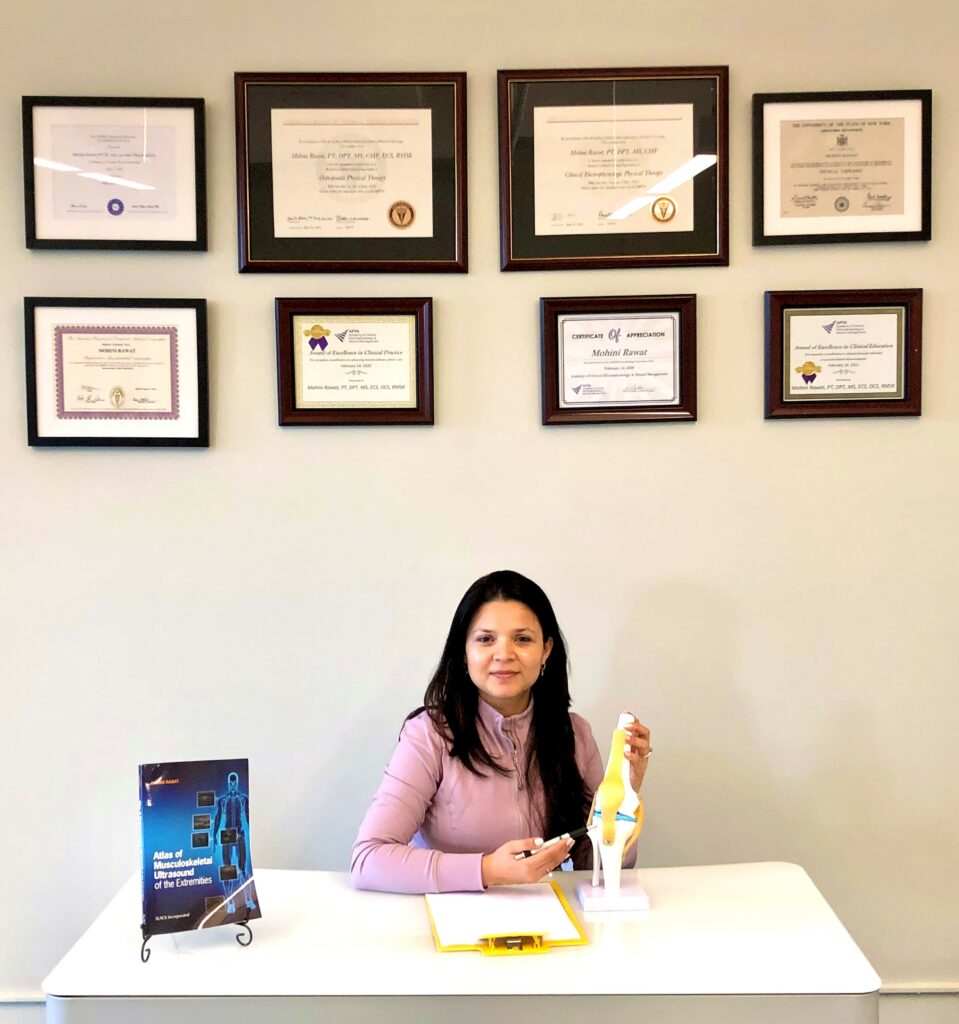 Contact Information
Address: 20 S Broadway, Suite 915, Yonkers, NY 10701
Email: drrawat@mohinirawatptpc.com
Phone Number: 914-500-4510
Fax: 914-666-9506
Our office is easily accessible and conveniently located
Convenient Parking in the adjacent municipal parking garage and ample street parking.

Yonkers Metro-North / Amtrak train station is only three blocks, providing a quick 30-minute train ride to Grand Central Terminal

Easy access to Metro-North trains, Bee Line bus service, and water taxi to Midtown Manhattan and Wall Street.

There are 11 bus stops located within a one-block radius of the building.

Within walking distance of the Westchester County Courthouse, Department of Motor Vehicles, Board of Education, and the US Postal Office.
Frequently Asked Questions